The Father's Day Gift Guide.
We've assembled the best ball gifts for dad + signature apparel styles that'll support his fatherly pursuits.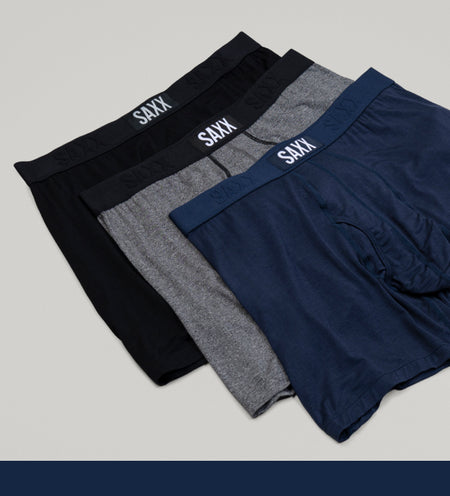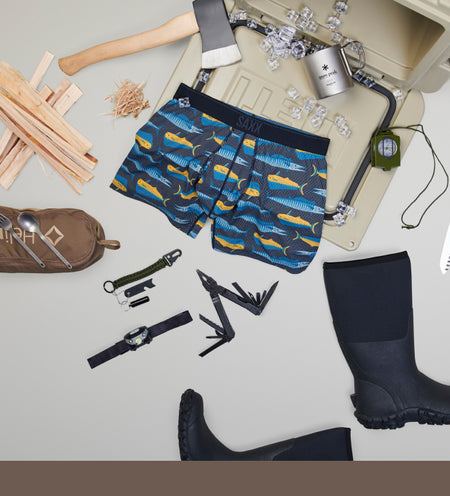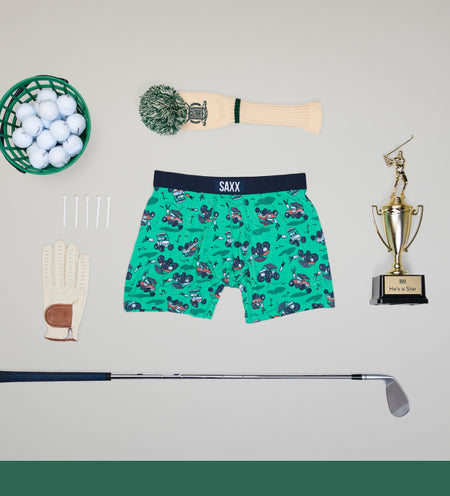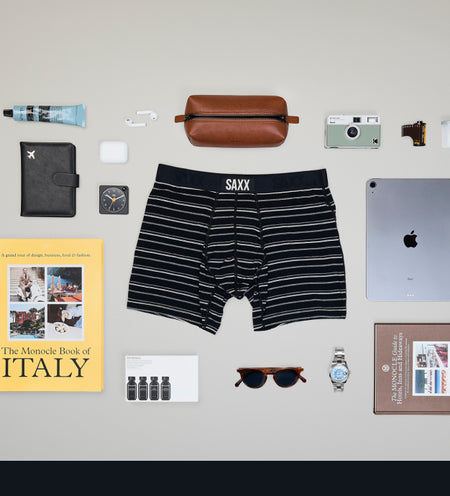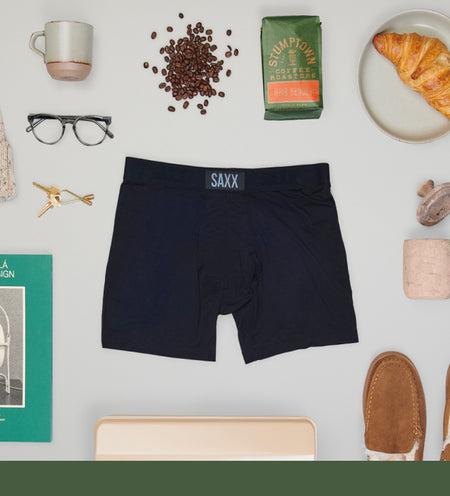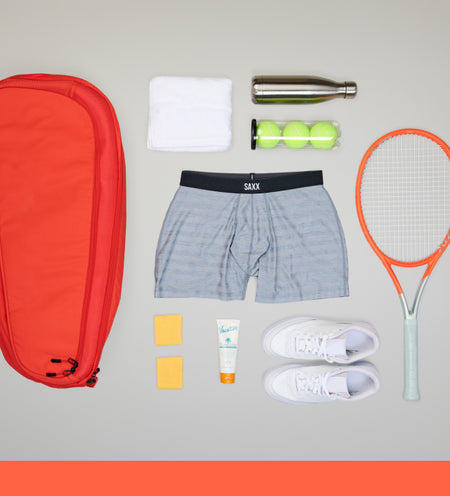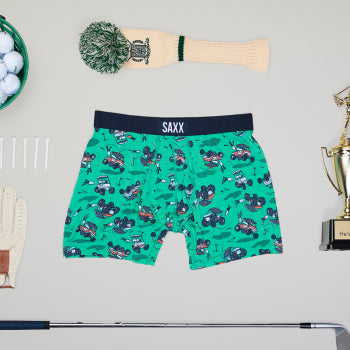 Keep dad's caddies shacked.
Great gifts for all the golf dads.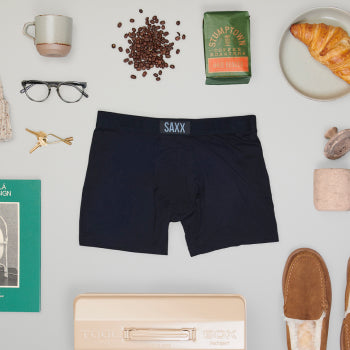 To dad, the original gentleman.
Best-selling styles featuring the BallPark Pouch™.
Ball games don't belong in his undergarments.
Secure dad's equipment with the BallPark Pouch™.
Is your dad a nut for nature?
Get his nuts in outdoor performance styles.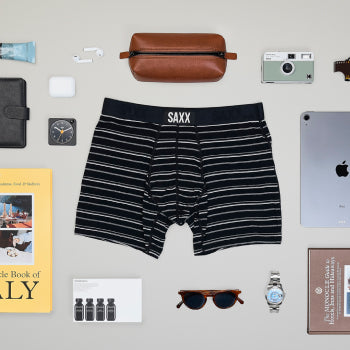 Keep his globes grounded so he can go global.
Shop gifts for the globetrotting dad in your life.