Undercover Cotton
$28.00 USD
$16.80 USD (40% off)
Skip images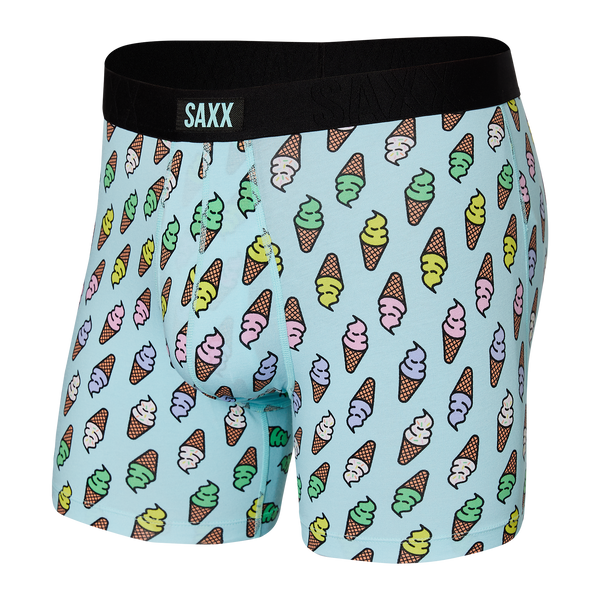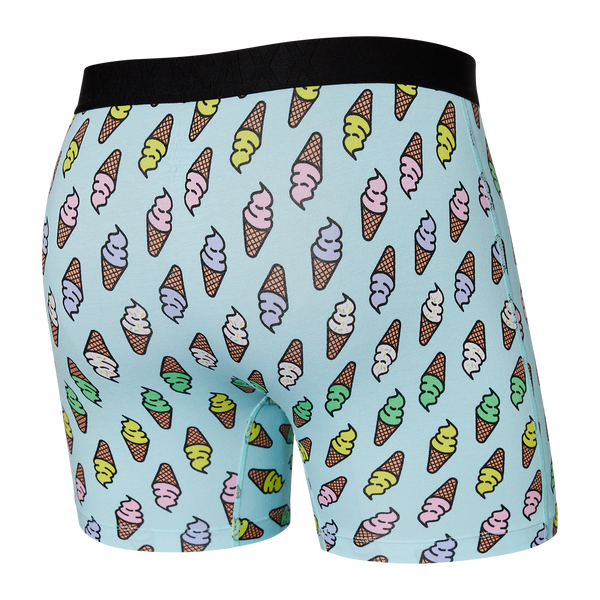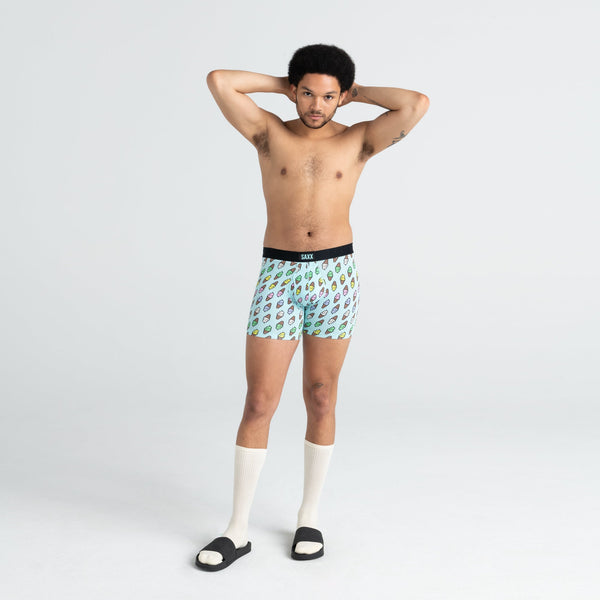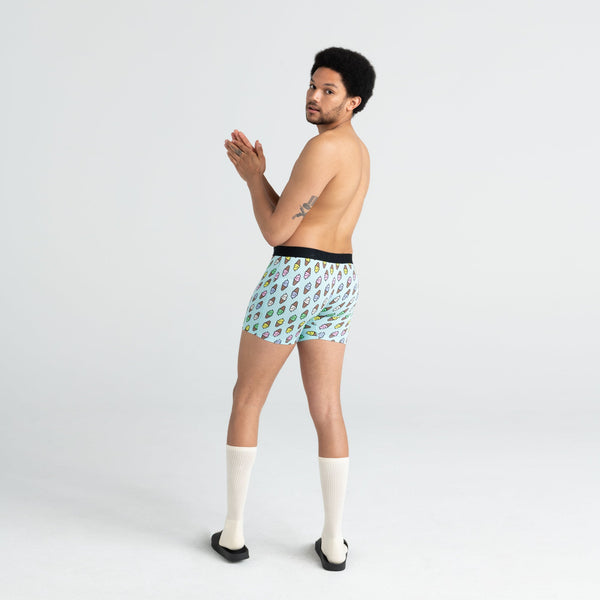 Take Underwear Quiz
How It FitsSlim Fit: form-fitting through the butt and thighs. Features a fly for quick and easy access.
Made ForTackling all of today's challenges. Using a super-soft, cotton-Modal blend, Undercover is the future of cotton underwear. Designed for all-day, everyday wear.
Built In TechBallPark Pouch™, Three-D Fit™, Flat Out Seams™
Made FromA premium combination of cotton (57%), Modal (38%) and elastane (5%).
The cotton used in our materials and the manufacturing of our products are sourced from countries or regions outside of Xinjiang, China.
Measurements5" inseam
Care Instructions
SXBB19F_MSG