Volt
Breathable Mesh
$35.00 USD
$17.50 USD (50% off)
Skip images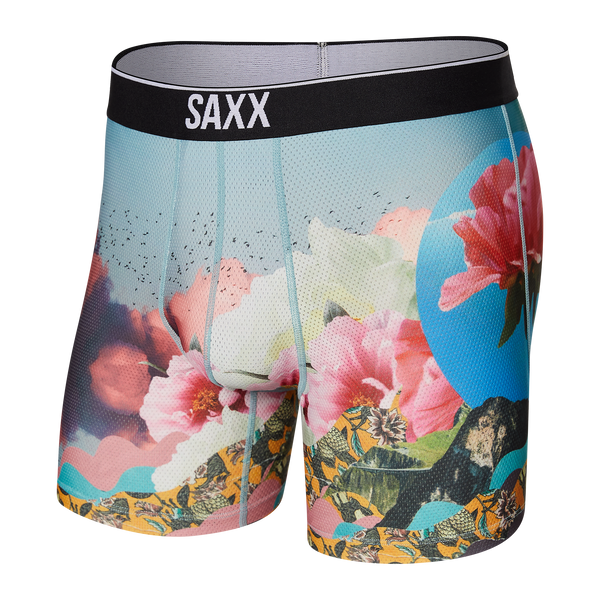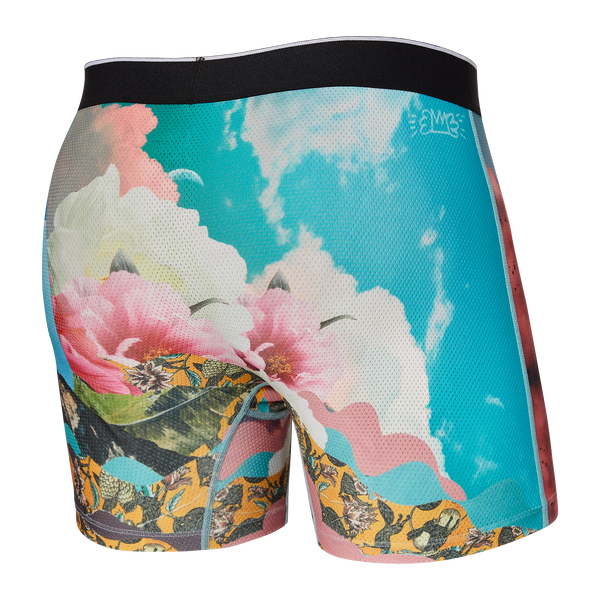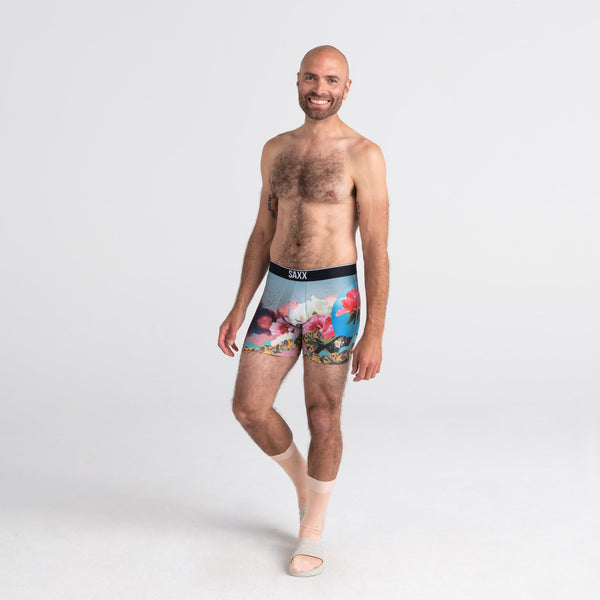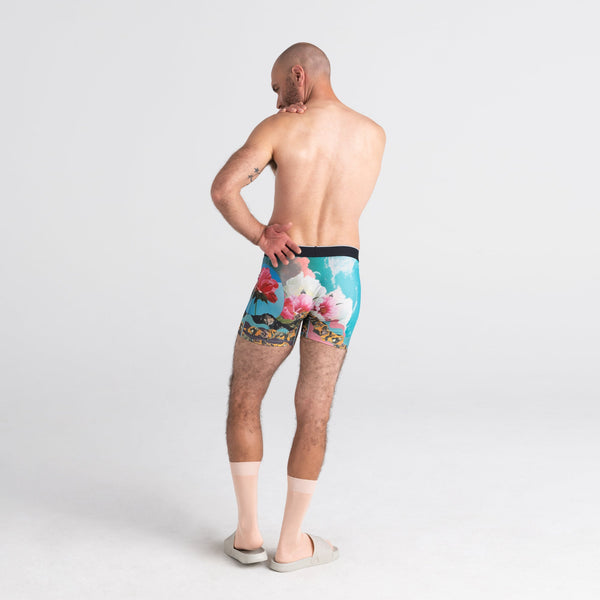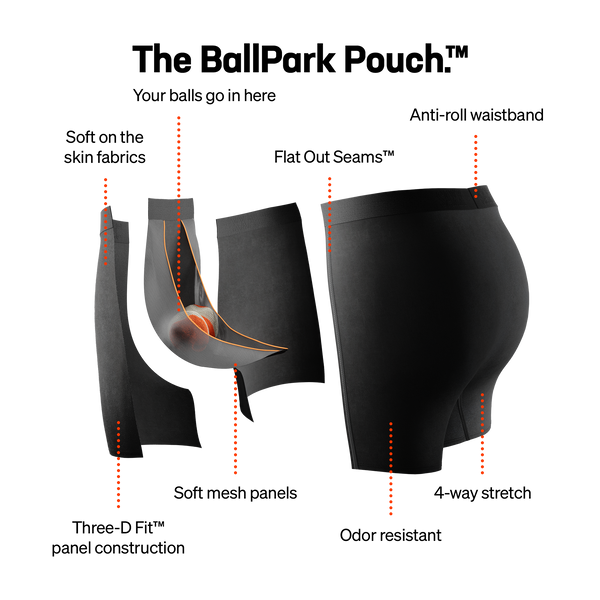 Take Underwear Quiz
How It FitsSlim Fit: form-fitting through the butt and thighs.
Made ForAdding some energy to your next workout. Volt is cut from a breathable pin-dot mesh, perfect for high-aerobic training and sport activites.
Print FeatureStep aside Ctrl+X + Ctrl+V… collage artist Kendrick Daye is cutting and pasting something new. Starting in analog and moving to digital, Kendrick layers images from old books and magazines to bring you a Brand New Daye: one surreal experience in full bloom.
Built In TechBallPark Pouch™, Three-D Fit™, Flat Out Seams™
Made FromPolyester (88%) and elastane (12%).
Measurements5" inseam
Care Instructions
"
SXBB29_YDB