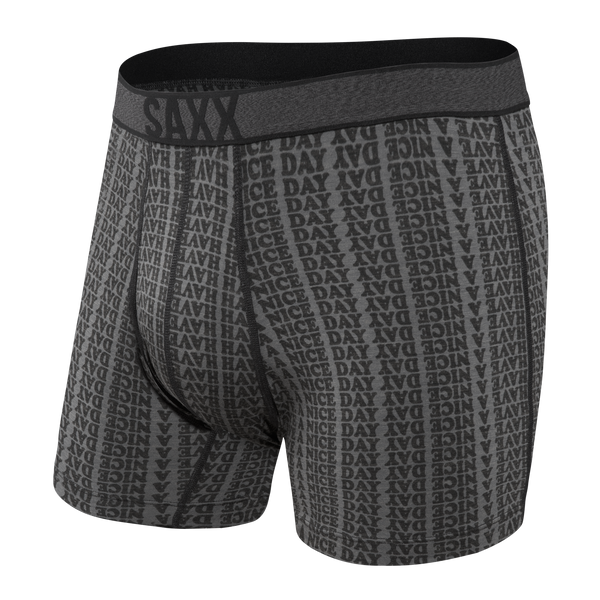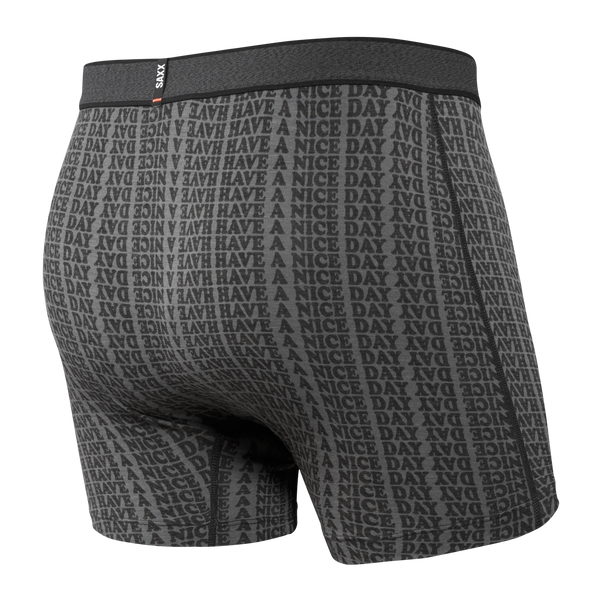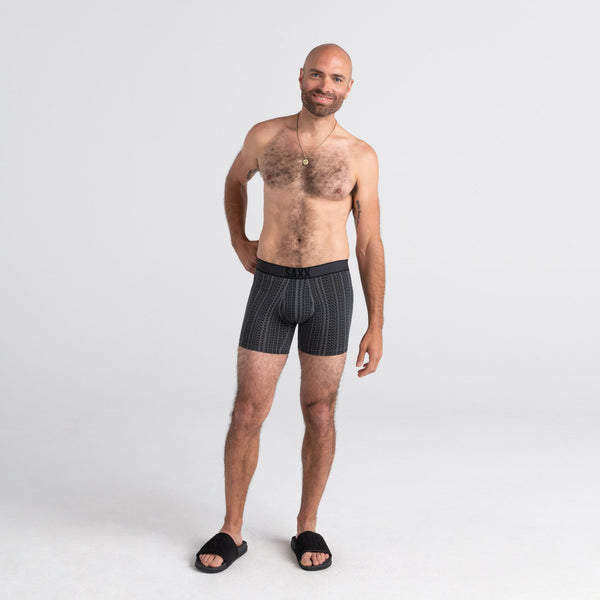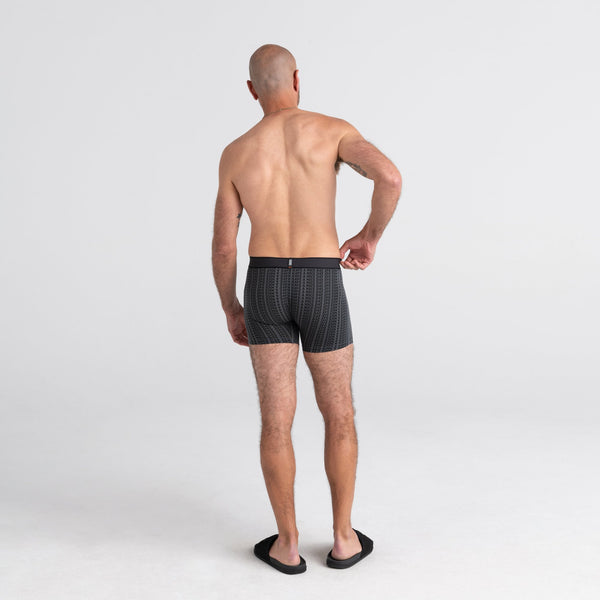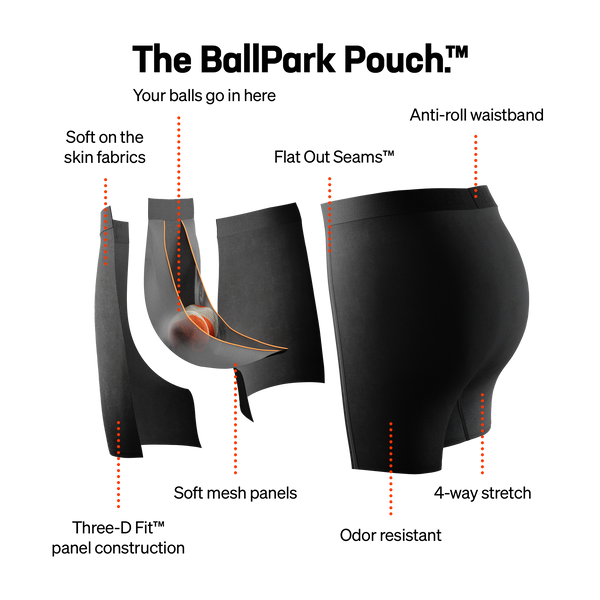 Take Underwear Quiz
How It FitsSlim Fit: form-fitting around the butt and thighs. Features a fly for easy access.
Made ForDays when the air is crisp and the frost might bite, but Mother Nature continues to call. Embrace the outdoors while keeping your body toasty in these super-soft, midweight baselayer boxer briefs.
Built In TechBallPark Pouch™, Three-D Fit™, Flat Out Seams™, Fly. Warmth indicator:


Made FromRecycled polyester (84%), Merino wool (11%) and elastane (5%).
Measurements5" inseam
Care Instructions
SXBB38F_GHN