Quest
Quick Dry Mesh
$32.00 USD
$22.40 USD (30% off)
Skip images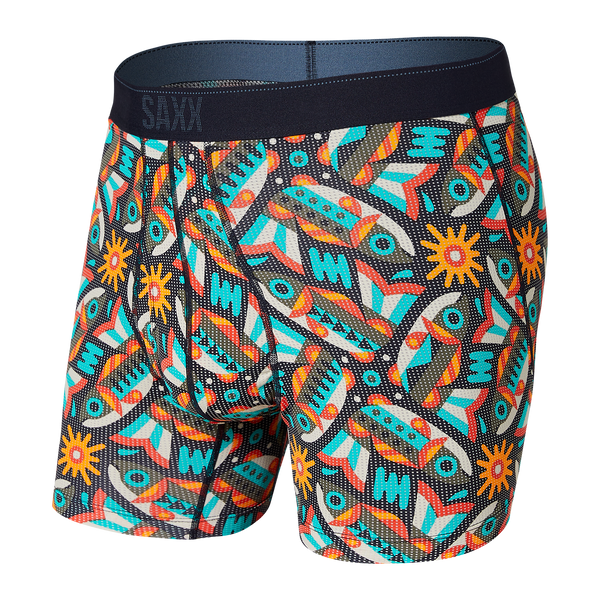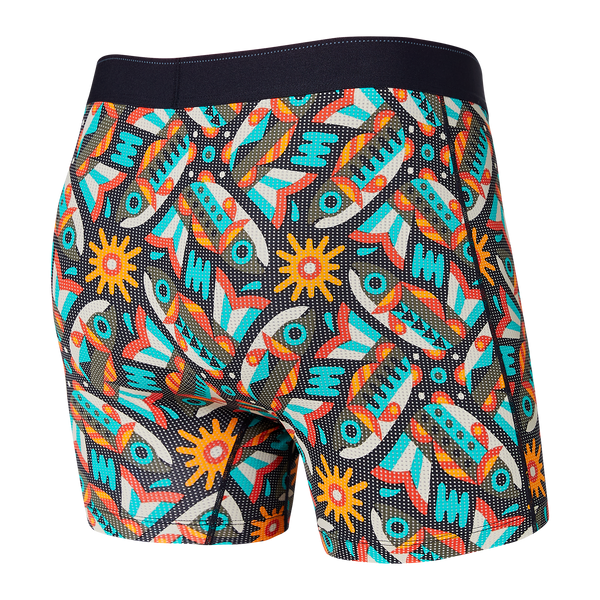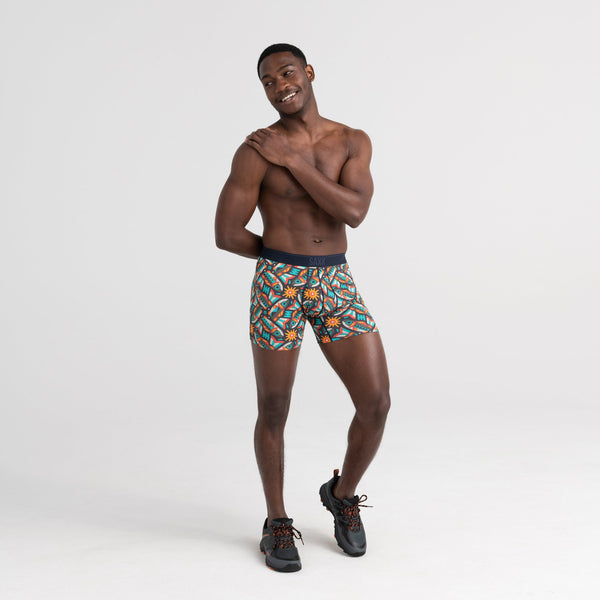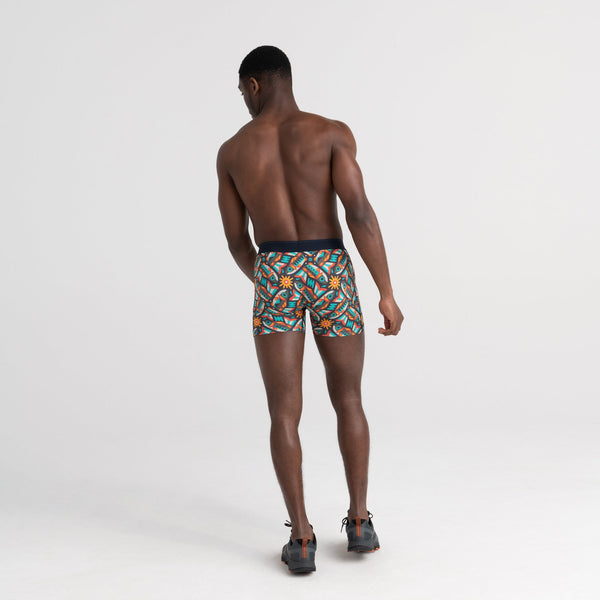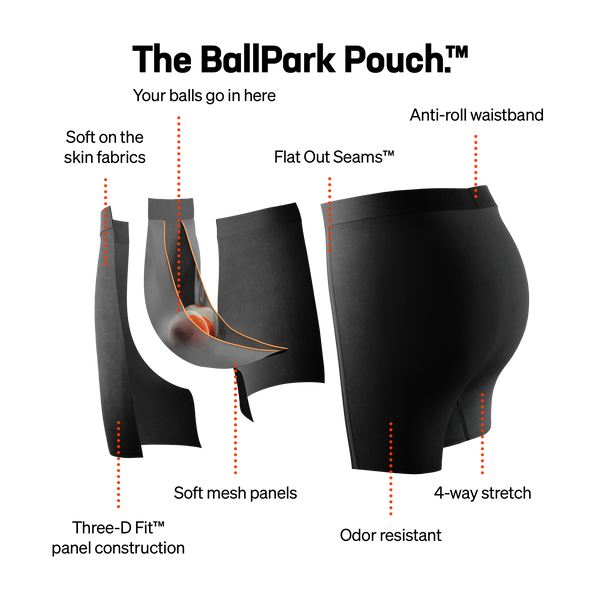 Take Underwear Quiz
How It FitsSlim Fit: form-fitting around the butt and thighs. Features a fly for easy access.
Made ForThe guy who's going places. Cut from a quick-dry fabric, Quest holds its own on any outdoor adventure, while still possessing the comfort required for all-day wear.
Print FeatureIn collaboration with Plastic Bank, we're giving you a chance to go plastic positive. For every Fish Are Fly print sold, you'll help stop 50 plastic bottles from reaching our shores. Designed by Brett Stenson, Fish Are Fly is a part of our seasonal Artist Series. Brett is graphic designer, illustrator and multi-disciplinary artist who lives in Portland, Oregon.
Built In TechBallPark Pouch™, Three-D Fit™, Flat Out Seams™, Odor resistant, anti-roll waistband
Made FromMoisture-wicking nylon fabric (77%) elastane (14%) and polyester (9%).
Measurements5" inseam
Care Instructions
"
SXBB70F_FAF