Vibe
Super Soft
$34.00 USD
$23.80 USD (30% off)
Skip images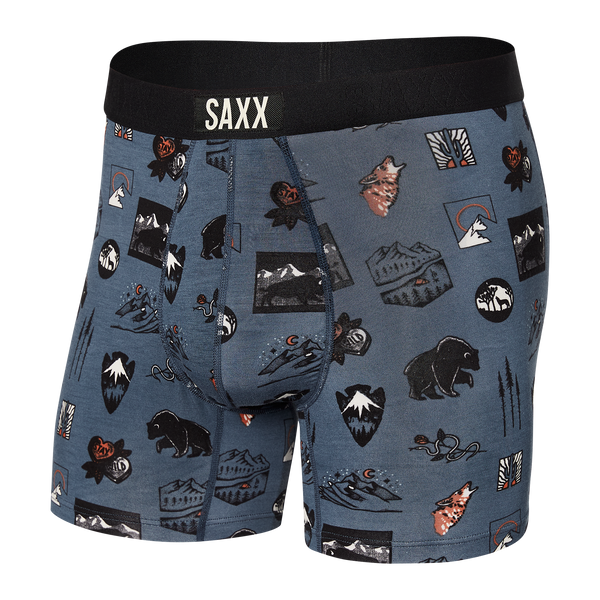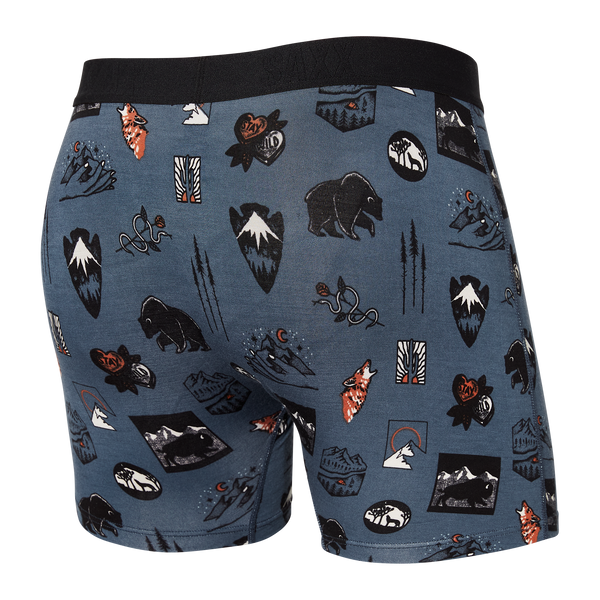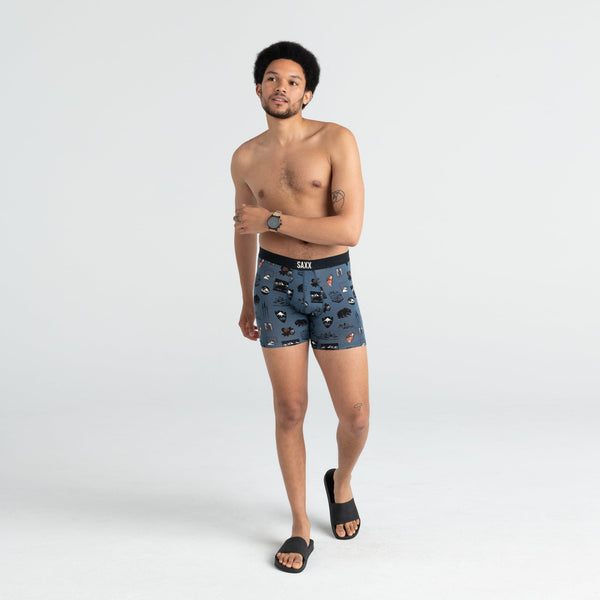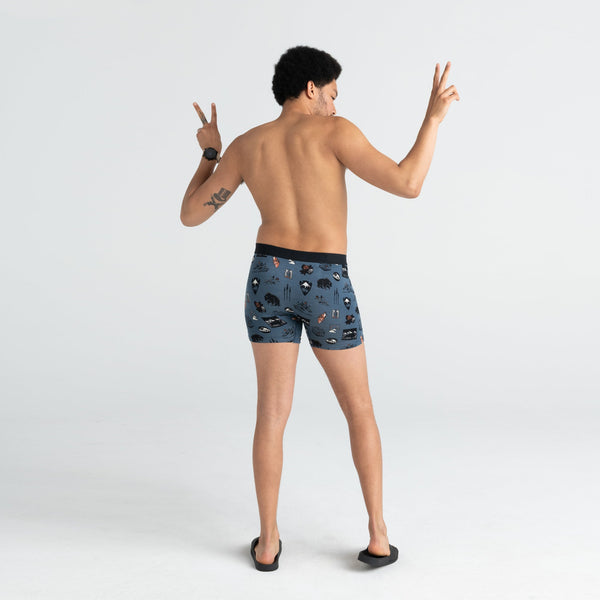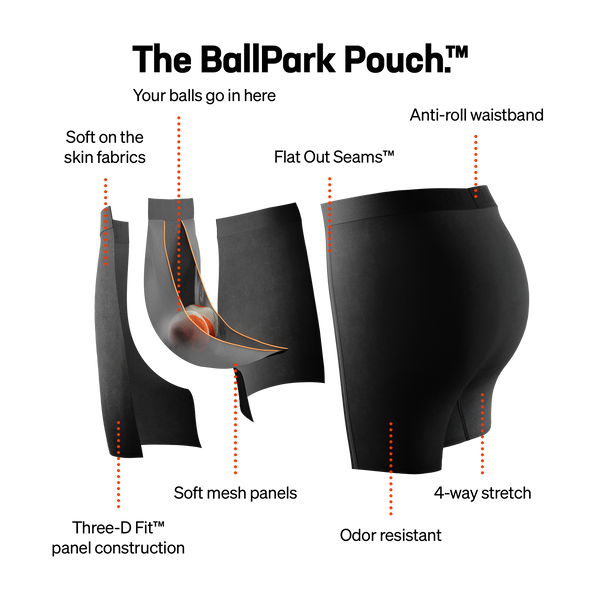 Take Underwear Quiz
How It FitsSlim Fit: form-fitting through the butt and thighs.
Made ForThe guy who wants to give his balls a boost. This best-selling style is cut from a breathable fabric that's so soft you won't want to take it off.
Print FeatureWe've teamed up with fine artist Sam Larson to bring you this all-new print. Inspired by wildlife, the American West, and road trips, Sam's design is as great as the great outdoors. And with $2 from each pair's sales benefitting The Conservation Alliance, Wild Spirit will leave you in high spirits too.
Built In TechBallPark Pouch™, Three-D Fit™, Flat Out Seams™
Made FromMoisture-wicking viscose (95%) and elastane (5%).
Measurements5" inseam
Care Instructions
SXBM35_WST