Viewfinder
Long Sleeve
/ Blue Up In Smoke Camo
Skip images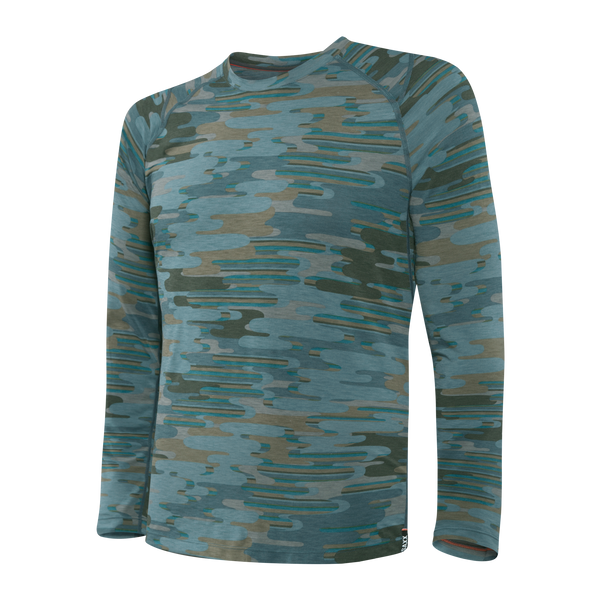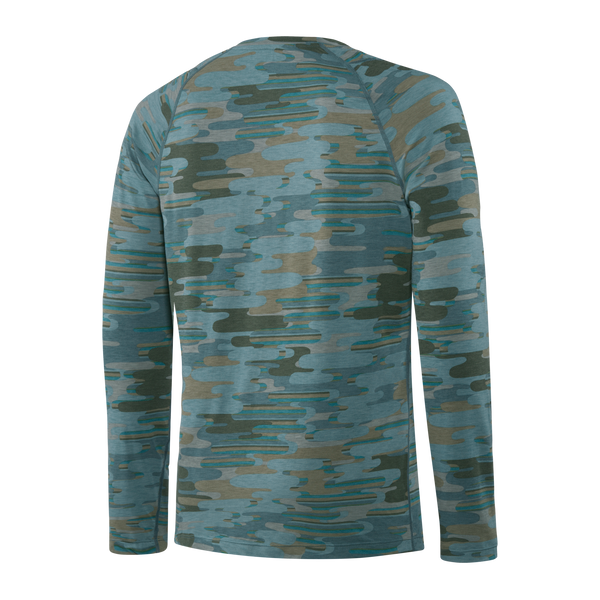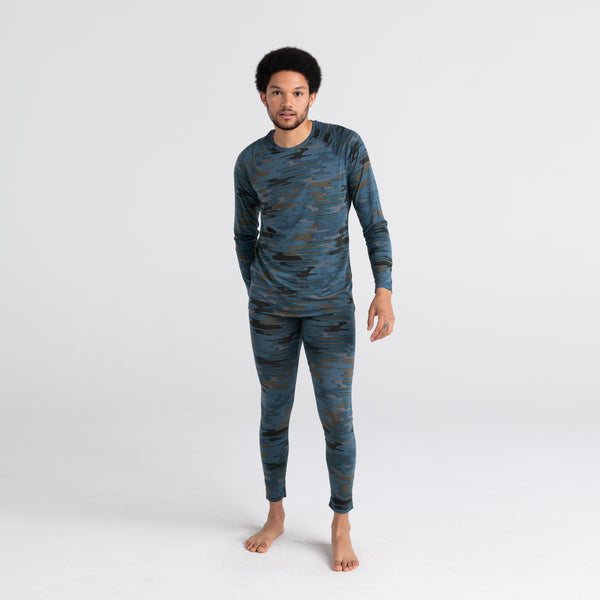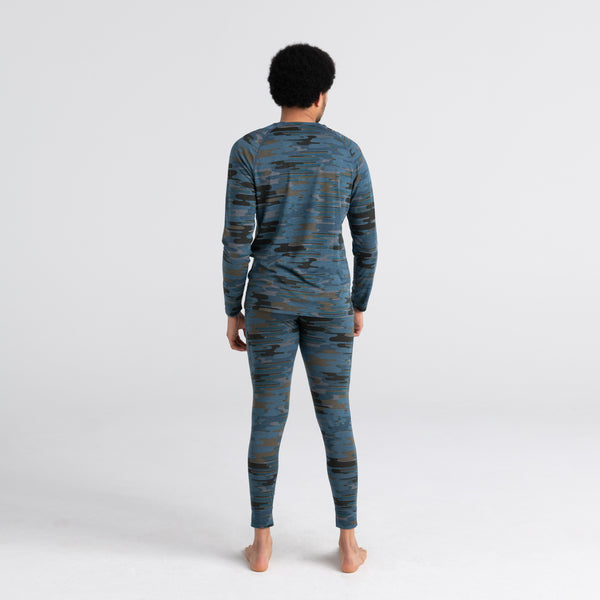 How It Fits
Relaxed fit with hybrid raglan sleeves, constructed to provide an increased range of motion.
Made For
Days when the air is crisp and the frost might bite, but Mother Nature continues to call. Embrace the outdoors while keeping your body toasty in this super-soft, midweight baselayer tee.
Built In Tech
Three-D Fit™, Flat Out Seams™. Warmth indicator:


Made From
Recycled polyester (84%), Merino wool (11%) and elastane (5%).
Measurements
28" body length, 33 1/2" sleeve length for size M
Care Instructions

"
SXLC38_BSP
Size
XS
S
M
L
XL
XXL
Chest

33-35

84-89

35-38

89-97

38-41

97-104

41-44

104-112

44-48

112-122

48-52

122-133