Quest
Quick Dry Mesh
Long Sleeve
/ Box Design- Grey
$58.00 USD
$29.00 USD (50% off)
Skip images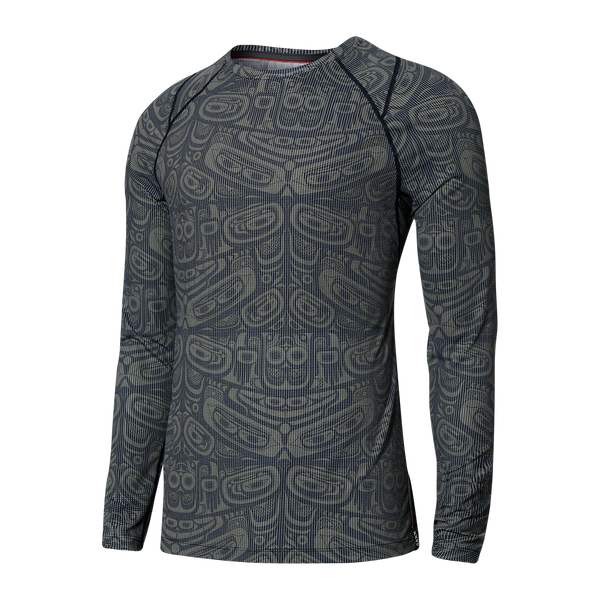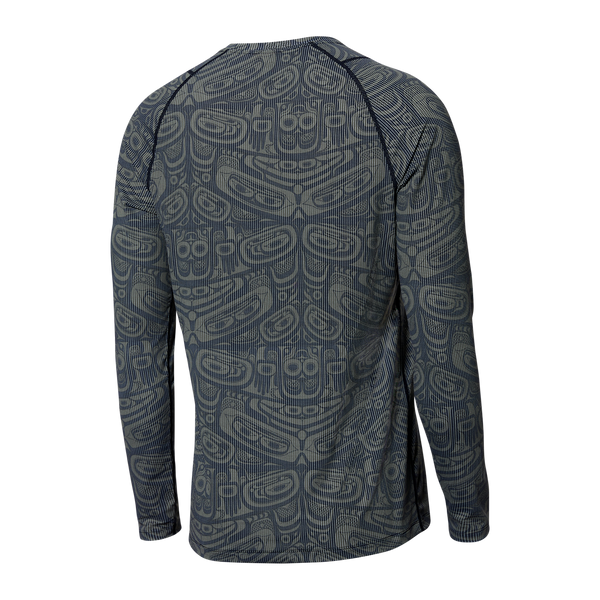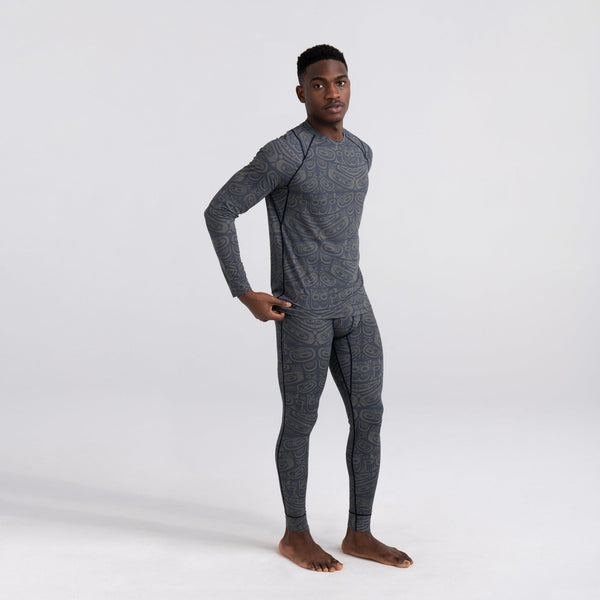 How It Fits
Ease over body fit. Accommodating through the chest, shoulders, and waist while maintaining a modern silhouette.
Made For
Climbing mountains in the spring and misty morning runs in the fall. This versatile pin-dot mesh Baselayer Crew will move with you as you take on whatever your day has in store.
Print feature
Crafted by Northwest Coast artist Andy Everson, Box Design features details which adorned chests that stored his peoples' most valuable possessions. Available in 3 different styles, this head-to-toe collection mirrors Andy's custom Star Wars art that wraps troopers in traditional motifs and patterns.
Built In Tech
Flat Out Seams™.
Made From
Moisture-wicking nylon fabric (77%), elastane (14%), and polyester (9%).
Measurements
28 1/2" body length, 33 1/2" sleeve length for size M.
Care Instructions

"
SXLC73_BDG
Size
XS
S
M
L
XL
XXL
Chest

33-35

84-89

35-38

89-97

38-41

97-104

41-44

104-112

44-48

112-122

48-52

122-133