Daytripper 2-Pack
$48.95 USD
$34.27 USD (29% off)
Skip images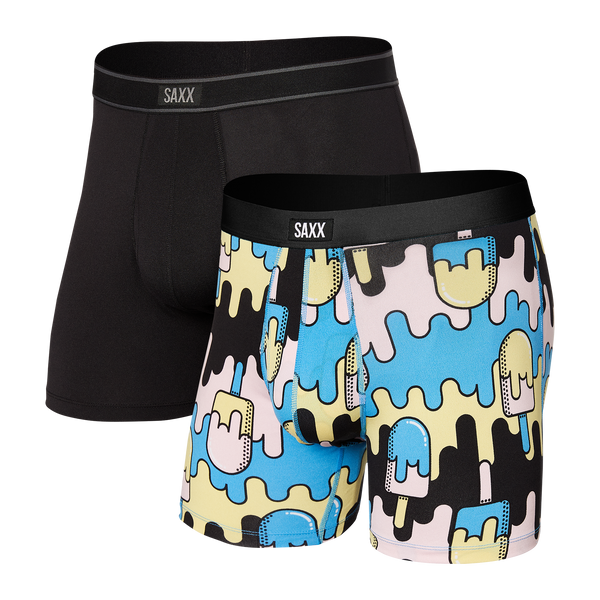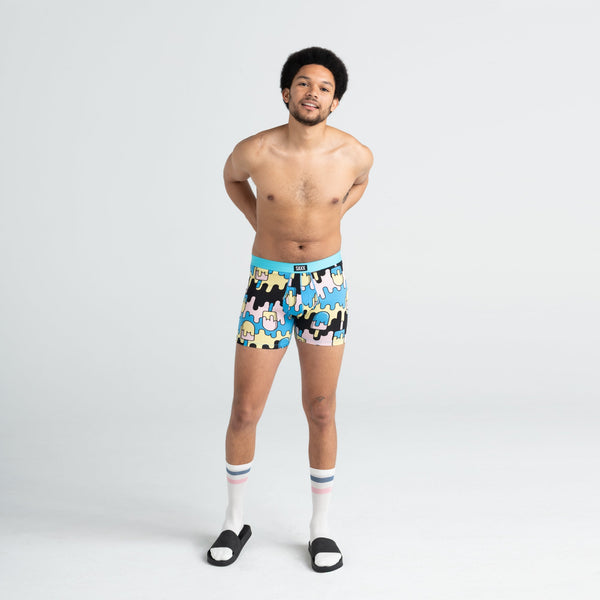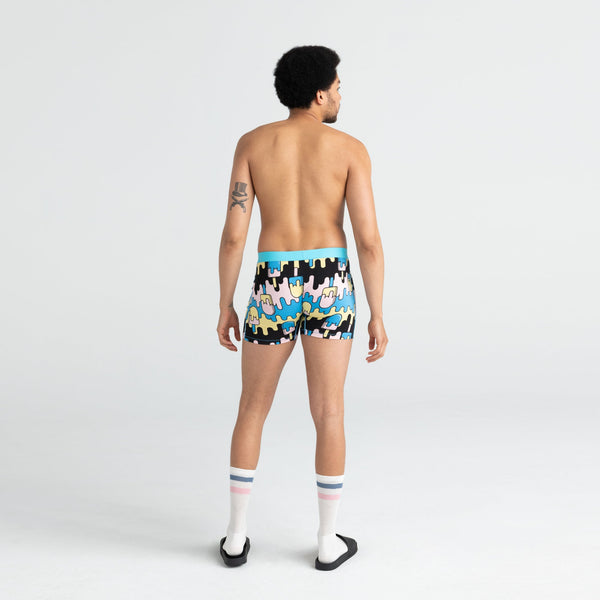 Take Underwear Quiz
How It FitsRelaxed Fit: form-fitting through the butt and thighs, with extra ease at the leg opening. Features a fly for quick and easy access.
Made ForThe guy whose everyday is active. Daytripper is a versatile pair that provides functional support. Double up with this Daytripper 2-Pack
Built In TechBallPark Pouch™, Three-D Fit™, Flat Out Seams™
Made FromPolyester (97%) and elastane (3%).
Measurements5" inseam
Care Instructions
SXPP2A_MBB