DropTemp™ Cooling Mesh
$50.00 USD
$25.00 USD (50% off)
Skip images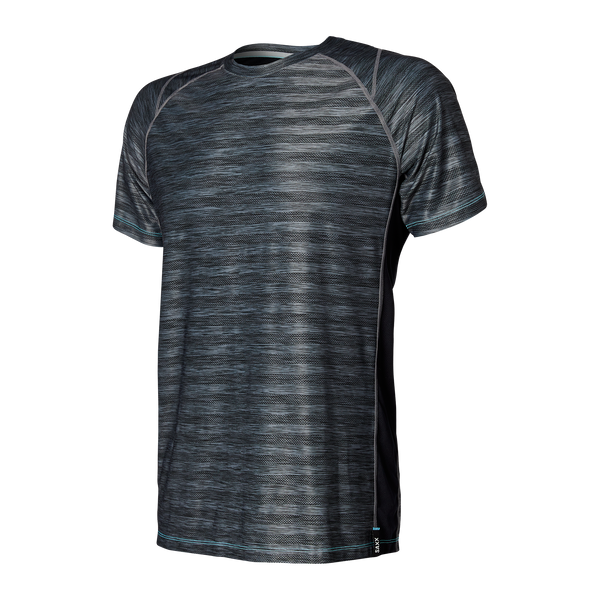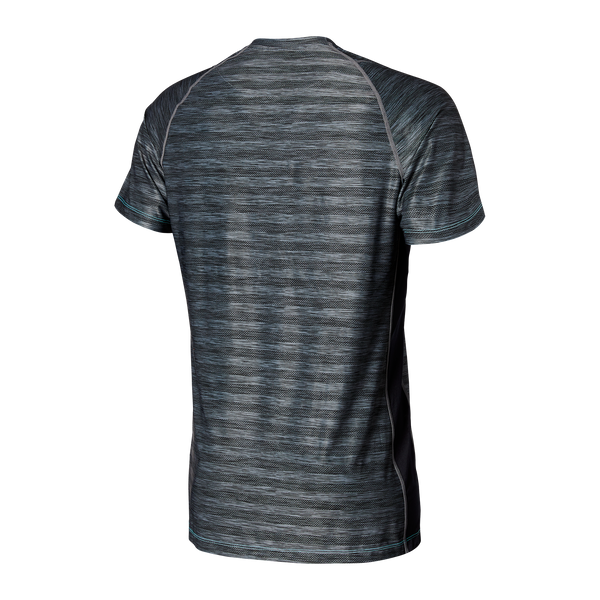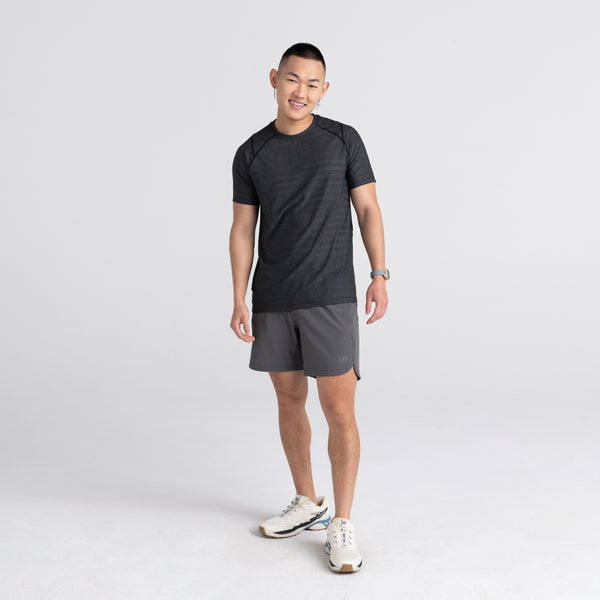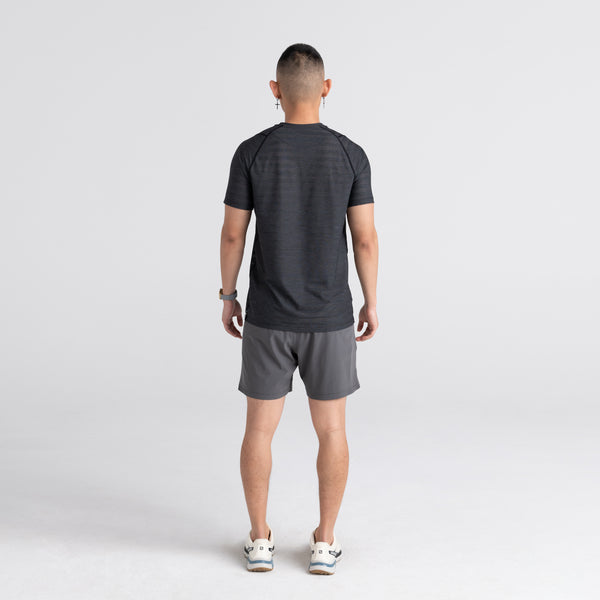 How It FitsEase over body fit. Accommodating through the chest, shoulders and waist while maintaining a modern silhouette.
Made ForKeeping you cool when you're hiking, biking, or working out at home. Featuring our exclusive cooling tech and a mesh stripe construction that increases airflow, the DropTemp™ Cooling Mesh Tee amplifies your body's natural evaporative cooling capacity. Seek the heat in this advanced cooling top.
Built In TechDropTemp™ cooling technology, Three-D Fit™, Flat Out Seams™
Made FromRecycled polyester (85%) and elastane (15%).
Measurements28 1/2" body length, 16 1/2" sleeve length for size M
Care Instructions
SXSC09_BLH
Size
XS
S
M
L
XL
XXL
Chest

33-35

84-89

35-38

89-97

38-41

97-104

41-44

104-112

44-48

112-122

48-52

122-133