Hightail
Running
2N1 Shorts 5"
/ Vermillion
$68.00 USD
$34.00 USD (50% off)
Skip images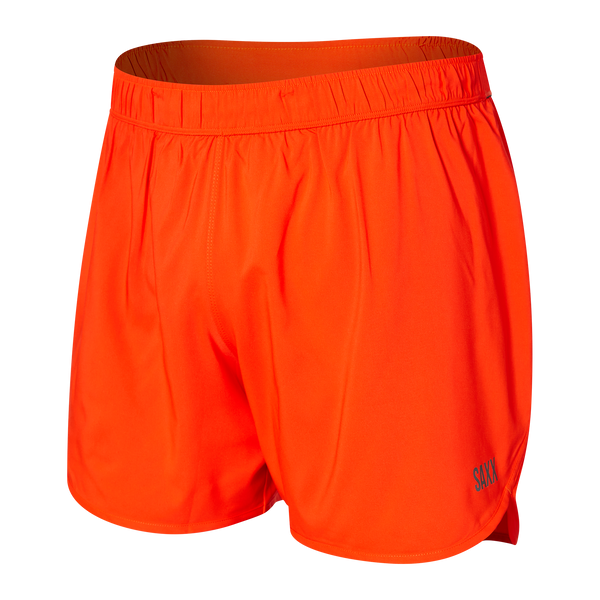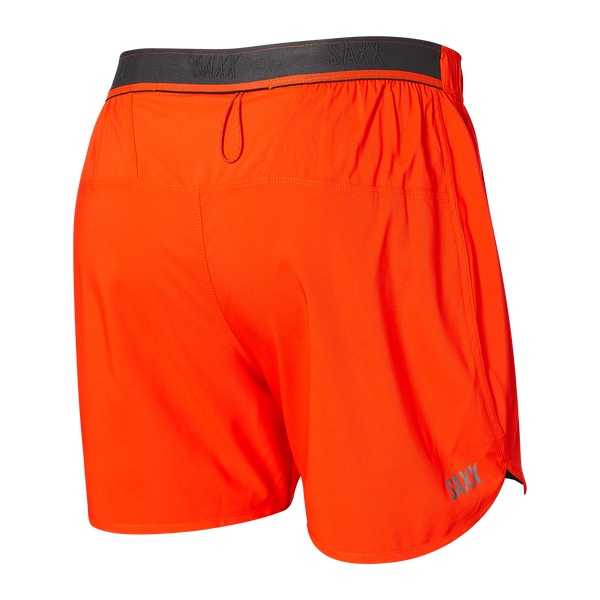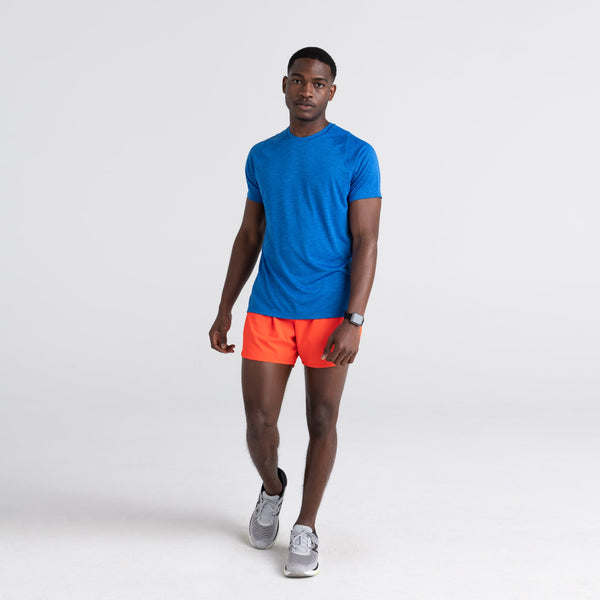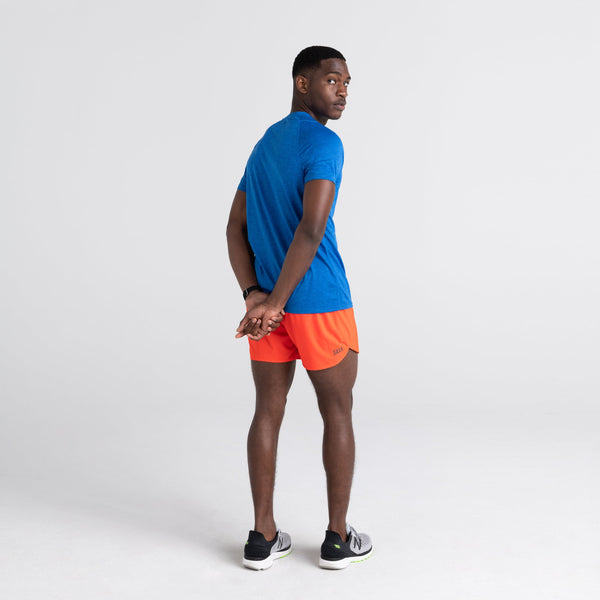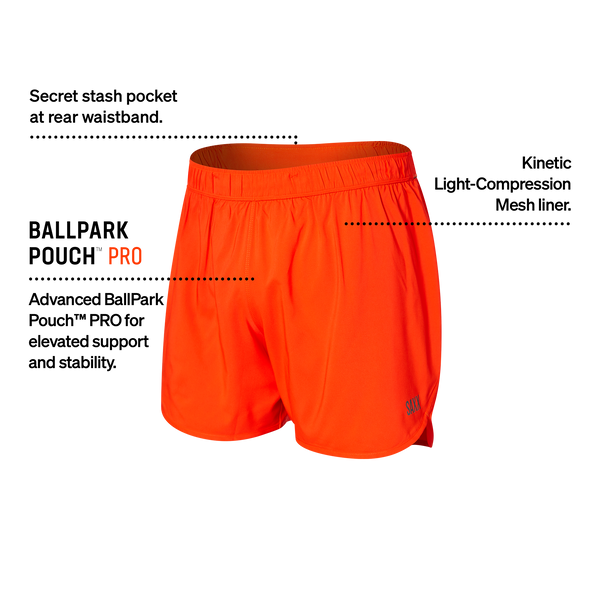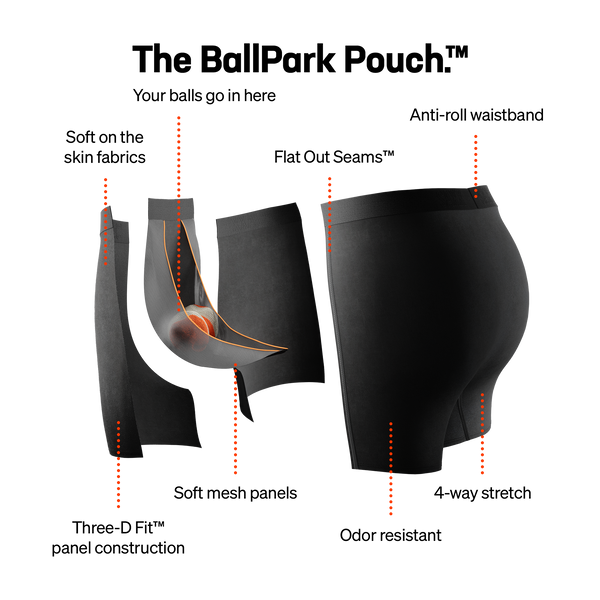 How It FitsThese 2N1 running shorts combine a semi-compression fit liner with a relaxed fit shell. Equipped with a Kinetic Light-Compression Mesh liner and our advanced BallPark Pouch™ PRO, experience an elevated level of support and stability.
Made ForKicking all kinds of ass on the trail, track, or treadmill. Designed for increased stride and mobility, run like the wind in the all-new Hightail 2N1 short. There's no telling how fast Hightail (and your speed-racer-self) can go.
Built In TechBallPark Pouch™ PRO, Three-D Fit™, Flat Out Seams™, integrated Kinetic Light-Compression Mesh liner, contoured leg vent, full drawcord waist, low-profile security pocket at back waistband, FOMO stash pocket
Made FromShell: polyester (100%). Kinetic Light-Compression Mesh liner: nylon (85%) and elastane (15%).
MeasurementsShell: 5" inseam - Liner: 5" inseam
Care Instructions
SXSP01L_VER
Size
XS
S
M
L
XL
XXL
1. Waist

27-29

69-74

29-32

74-82

32-35

82-89

35-38

89-97

38-42

97-107

42-46

107-117
Collection
Hightail
Sport 2 Life
Gainmaker
Go To Town
Ascender
2. Inseam

5

13

7

18

7/9

18/23

8

21

9

23