Undercover Cotton Undershirt
V-Neck Undershirt
/ White
$34.00 USD
$20.40 USD (40% off)
Skip images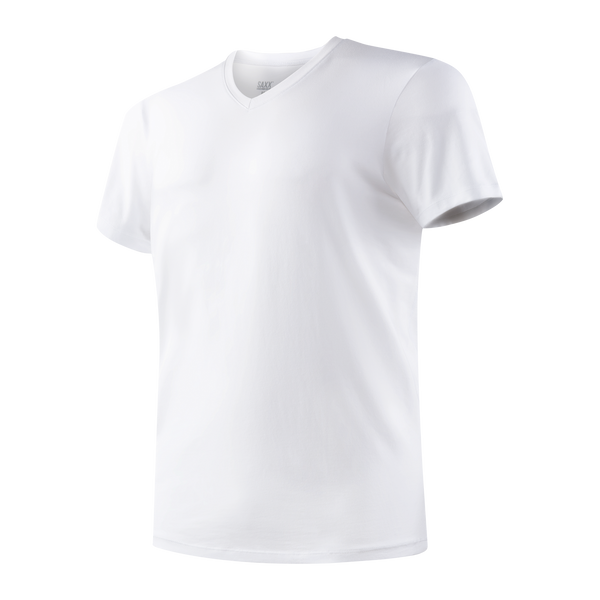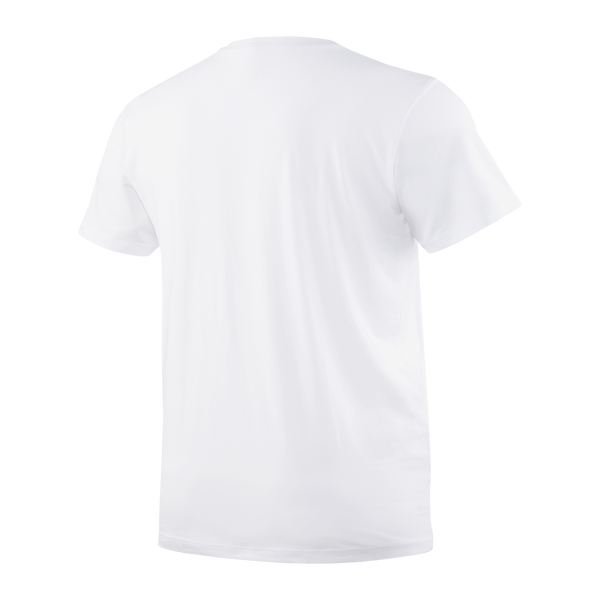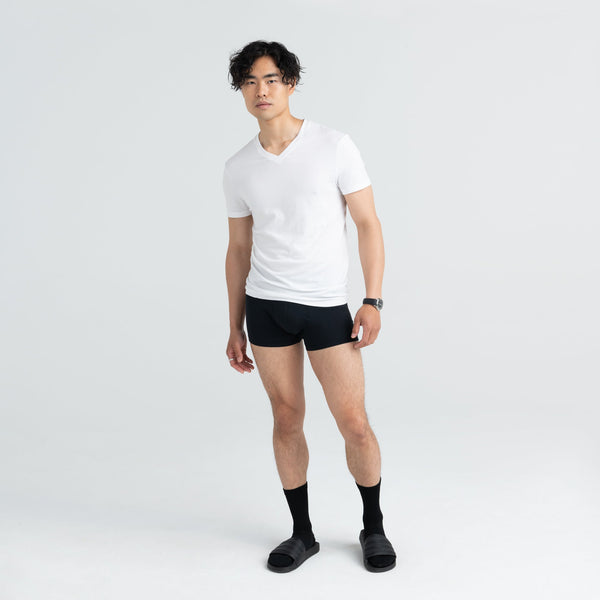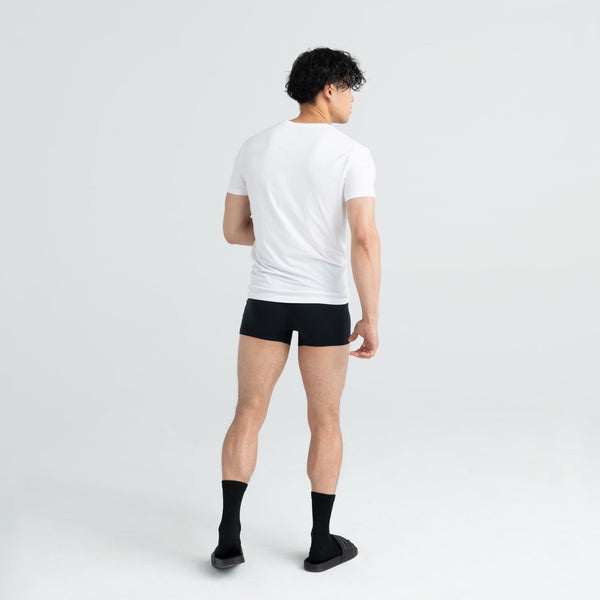 How It FitsFitted through the chest and shoulder; tapered at waist for ease of layering.
Made ForThe guy who needs a next-level undershirt. Designed with no seam-on-seam conflict, Undercover is a great first layer under shirts and sweaters.
Built In TechFlat Out Seams™
Made FromA premium combination of cotton (57%), Modal (38%) and elastane (5%).
The cotton used in our materials and the manufacturing of our products are sourced from countries or regions outside of Xinjiang, China.
Measurements27 1/2" body length for size M
Care Instructions
SXTV19_WHT