Fourth of July.
Let your balls declare independence from your legs. Explore USA-inspired prints featuring the BallPark Pouch™.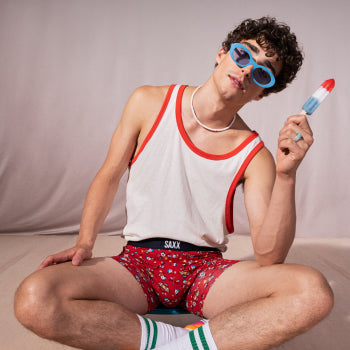 USA prints for your flagpole.
Get comfy for the Fourth of July with super-soft and moisture-wicking styles.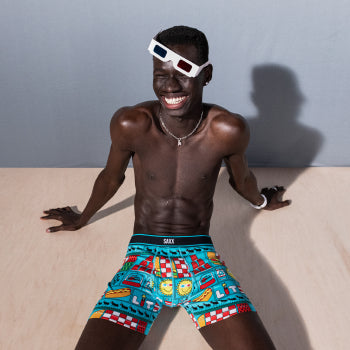 Freedom your balls can feel.
Secure your national treasures in the scrotal sanctum that is the BallPark Pouch™.